Valentine's Day is fast approaching and, if you're like most of us, you've been procrastinating on what to do.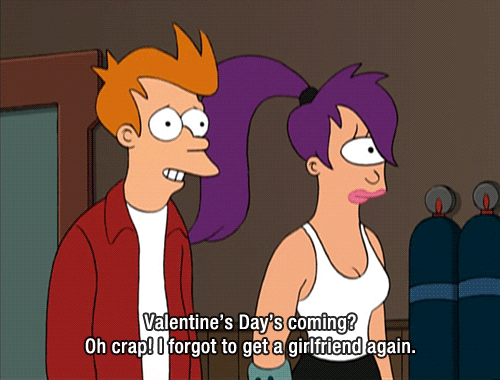 While the rest of us are just putting off getting a reservation or buying fancy presents, you really need to get on the ball about courting your subscribers. Why? Well …
80% of email transactions happen between February 1st and February 14th
$142.31: That's how much the average individual will spend on candy, flowers, apparel and other items
$681 million: How much money consumers will spend to show their pets how much they love them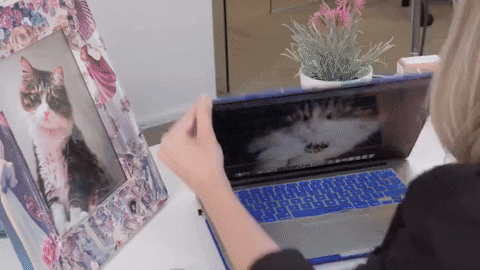 Here are some quick tips on how to capitalize on the big day:
1. Valentine's Day emails using subject line symbols (mostly ♥) outperformed those that didn't.
2. Send a gift guide: Part of what feeds procrastination around this holiday is simply lack of ideas, and sending out a helpful gift guide can rope people in to purchasing from you.
3. Valentine's Day doesn't have to focus on couples. Remember that this day is also jokingly called Singles Awareness Day. Sending some "love yourself" messages is a great way to.
4. Count on people's procrastination. Sending incentivizing emails that remind consumers it's not too late to purchase a gift is a great way to progress your Valentine's Day campaign forward and stay timely and helpful in the eye of the buyer.
Which is kind of what this post is doing. As of publishing, you have four days left to roll out your campaign. It's not too late!