We understand that, as marketers, sometimes you just need a quick win. And not only are the following campaigns quick wins, but they're big wins as well. Even better, you can make them fully automated so you don't have to worry about them in the future. Even better than that? We can totally do it all for you if you want us to!
But, in the interest in teaching you something new today, the following marketing campaigns are great ways to make a fast, easy, and big splash.
---
3. Birthday Messages
You're going to be hard-pressed to find someone who doesn't enjoy their birthday. People stretch the day into a week, even a whole month because, well, we don't know why. They're just super psyched for their birthday, probably. And guess what? Your subscriber list is composed of people! So capitalize on that excitement!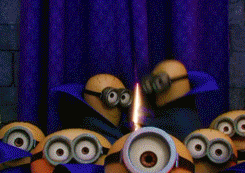 Make sure you're finding plenty of ways to get those birth dates, and then set up some automation around those days. The benefits are numerous, such as:
56.2% average open rate
90% increase in customer loyalty
When compared to normal messages, birthday emails generate 342% more revenue
2. Win-Back Campaign
Subscribers losing interest in your emails isn't great, but it's not the end of the world. And, in fact, you can turn it to your favor. Checking in on subscribers who have been inactive for awhile does two things for you:
It can generate a dormant stream of revenue or;
It lets you know you needs to be cleaned from your list so you can be in good standing with ISPs
Within 90 days you'll see your subscriber engagement increase, as well as your revenue.
1. Welcome Series
Yup, here we are again, talking about a welcome series. But, honestly, this is marketing 101. Anything you can do to capitalize on your subscribers' engagement while it's still high should be automatic.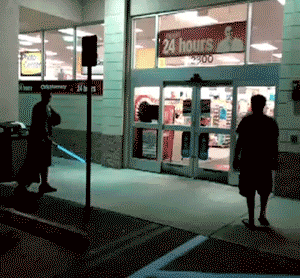 Literally automatic. Setting one up should be the first thing marketers do when they get their email program going. Welcome series messages:
Boost subscriber engagement by 33%
Have a 50% open rate
See 500% more clicks than bulk messages
Again, it's easy to get these going. But, also again, feel free to reach out to us and we'll be happy to do it all for you!
---
Also check out 5 Important Email Types That Should Be In Your Marketing Arsenal and Are You Applying Smart Marketing To Your Email Program?